REGISTRATION FOR JR NBA FALL SESSION IS NOW OPEN!
---
---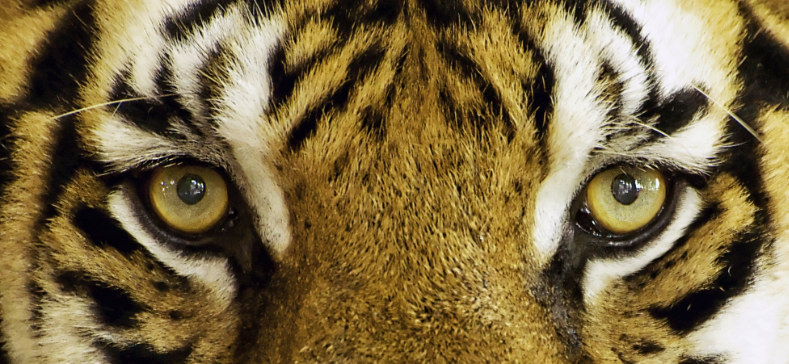 ---
JR NBA REGISTRATION IS OPEN!

Registration for the upcoming Fall Jr NBA session is now open! The program will start in start in late October, with dates and times to be confirmed. In order to coordinate with Basketball Canada, we need a sense of our numbers, so we are opening registration online at http://tricountytigers.msa4.rampinteractive.com/
and click on "Registration". More information about the program can be found on our website under "Programs".
The price this year is $100, due by 30 September. Payment details are found in the registration process, but as always, be sure to indicate Jr NBA and the name of your player in any e-transfers (ex. JR NBA1/ I. DUNK). Payment can be sent to tigersbball44@gmail.com and use the password basketball2023.
A Metro registration is also open, please select 2022-2023 Tri-County Basketball Programs

NOT

MBA 2022-2023. MBA is for the Metro League U10-U18 teams.