Tigers Basketball Evaluation Process and Team Selection
---
---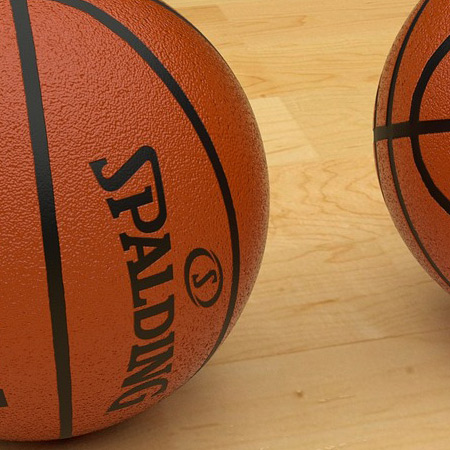 ---
Tigers Evaluation Process and Team Selection
The selection committee for the 2023-24 basketball season would like to provide an overview of the criteria and methods employed in the selection of players for our teams. We believe in transparency and fairness, and we want to assure the community that the selection process was conducted with the utmost integrity and adherence to our association's values.

The selection process for our teams this year was based on three key factors: individual skill, team play during scrimmages, and individual tactics in a team environment shown during the tryout process.

Individual Skill:
During the tryouts, each athlete's individual skills were assessed thoroughly. This included their dribbling, shooting, passing, defensive abilities, movement away from the ball, and overall basketball proficiency.

Team Play during Scrimmages:
We organized scrimmage sessions where the athletes had the opportunity to showcase their ability to work and contribute to the success of their team and the ability to adapt to different game situations. These scrimmage sessions were crucial in assessing how players contributed to the collective effort of their group..

Individual Tactics in Team Environment (Basketball IQ):
Our evaluators observed players' understanding of basketball tactics, such as offensive and defensive strategies, court awareness, and decision-making in high-pressure situations.

We wanted to assign players to teams based on their individual skills, team play and basketball IQ.

We would like to stress that the selection process was highly competitive, and we were fortunate to have an abundance of talent in tryouts. Ultimately, the decision to place athletes on tiered teams was based on a combination of these three factors.

We are committed to the development and growth of all players in our association. As such, we will continue to provide training opportunities within and outside of the team framework to help players develop throughout the season.

We understand that not everyone can be placed on their preferred team, and we want to assure all participants that our decisions were based solely on the skill evaluations over the past 2 weeks. We value the spirit of competition and the importance of sportsmanship, and we are confident that this season will be an exciting and enriching experience for all.

Thank you for your trust in our selection process. We look forward to a successful and rewarding basketball season.

If you have any questions or concerns that were not answered in this communication, please do not hesitate to contact us.

Team selections are final.